Home - Define the Meaning of 'home'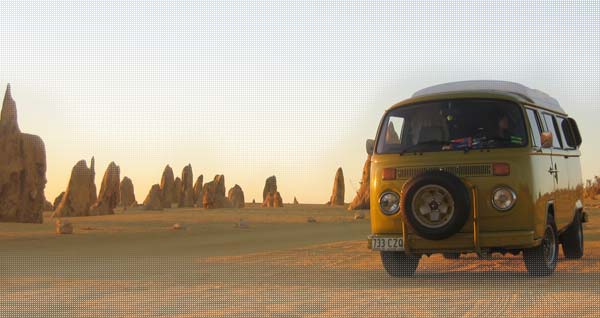 That's a strange way of labelling a home page, I hear you cry. But this is the home page, of that I'm 100% sure. But what is your home? For over 8 months, Ethel, a 1975 2L Type 2 VW Kombi camper van, was our home.
This site was originally intended to be a place for us to sell the van but things didn't quite work out that way. Now, I use it as a place to blog about any van-related adventures and a space for hosting photos taken at VW events in the UK.